The staff at the ELI work very hard to make sure that our students receive the best support. Services at the ELI include:
one-on-one advising
availability on social media and messaging platforms
mentor program
airport pick-up
assistance with housing
coordination with campus resource offices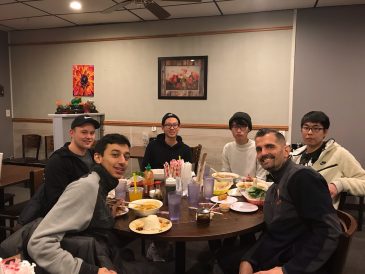 In addition, the university provides a wide range of services that are also available to students at the ELI. This includes Student Assistance, the Counseling Center, the Office of Disability Services, the Department of Public Safety, and more!
Click here for a list of all resources available at Syracuse